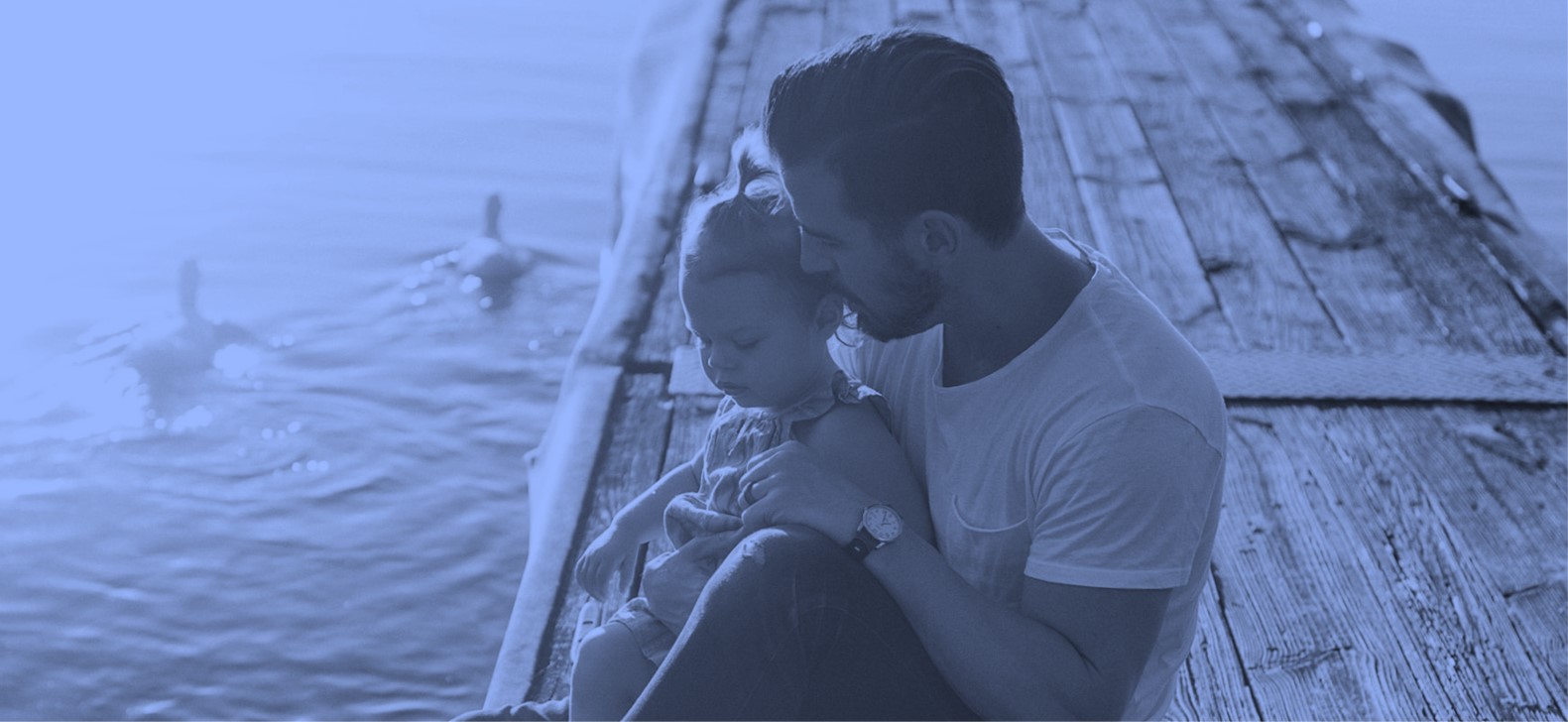 Choosing a financial planner is an important decision, and if made correctly should lead to a long-term successful partnership.
Many of our clients have been with us for decades - we've seen them through various life stages and helped them reach their financial goals.
Our aim is to provide you with professional advice and support that will help you achieve financial security and live a comfortable life. Our approach to providing you with valuable advice is to get to know you and to get a good sense of what your financial goals and lifestyle goals and needs are. We assess your current position, identifying areas of your financial position that can be improved, and implement strategies to help you achieve the best outcomes. We regularly review your strategy and your progress, and revisit what is important to you.
Wealth creation and investments
Creating wealth is central to financial planning and the reason why many people come to us. There are many ways to create wealth and every strategy needs to take into consideration each client's unique goals and personal situation.
Debt management
Debt, when leveraged correctly is an important part of wealth creation. We can review your debt structure and provide advice around building your wealth by implementing a debt plan.
Self-Managed Super Funds (SMSF)
For people who wish to have more involvement in how their funds are invested, and who wish to invest transparently, SMSF's are a great structure in which to house retirement savings. The provision of SMSF advice and operation of an SMSF is a specialist area and a large focus within our business.
Retirement planning
Retirement for most people requires careful planning. A retirement plan will help you get on track to having the money you will need to live the lifestyle you want when you retire.
Aged care
Placing a loved one into aged care can be extremely complex and stressful. We provide a simple 3-step process which can remove much of the confusion from this difficult time.
Estate planning
Make sure your money goes to the right people when it's time to pass it on. We can work with you to compile a legally binding estate plan that makes full consideration of your current situation and future possibilities.
Contact a financial advisor