Accounting, Tax & Business Finance
We provide accounting, taxation and finance services to businesses and companies.
Our inhouse accountants and tax specialists collaborate to take an holistic view of each client's circumstances to ensure their needs are covered both now and into the future. Our team have more than 15 years experience working with business clients across a broad range of industries.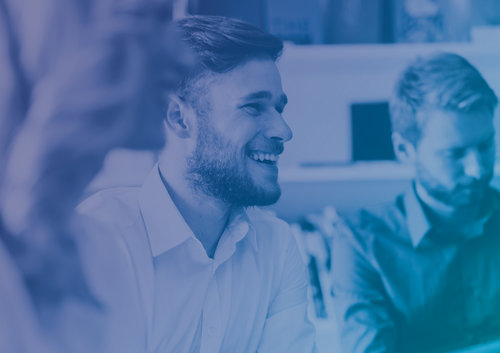 Accounting & Business Advisory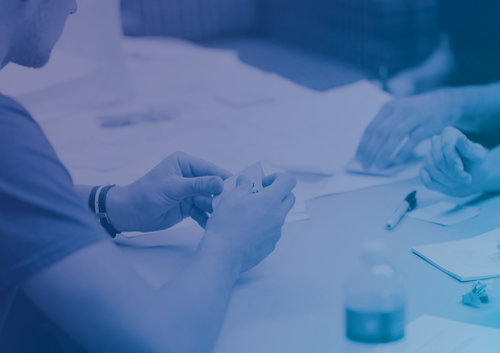 Our team of Certified Practising Accountants (CPA's) have more than 15 years experience providing accounting services and advice to business managers. From small business setups through to complete financial management, we can help you build and maintain a profitable business.
Bookkeeping

Cash flow management

Regulatory change management

Financial management

Setting sales goals

Business mentoring
Our Business Finance Solutions team can find the best finance solution for your business requirements. Based on your business goals, our finance experts can review and recommend the best options for your business, and do all the leg work through to settlement of funds. Our team are experts in brokering finance solutions for:
Commercial property

Commercial vehicles

Commercial loans

Commercial loan refinancing
Our accounting team manage the taxation and accounting needs for small, medium and large enterprises.
Income tax preparation

Taxation advice in relation to tax law - income tax, GST, FBT and capital gains tax

Legal advice and support

Business setup and structuring
Accounting Business Advisory Update 1:
Single Touch Payroll
What is it and how does it affect you? Watch the video below.
Accounting Business Advisory Update 2:
Changes to tax deductible super contributions and how they effect small businesses
Do you know what the changes to tax deductible superannuation are and how they effect you?
Accounting Business Advisory Update 3:
Working Capital
What is 'working capital' and why is it so important to your business?
Register your details here to have an accountant contact you